An integrative tool for the acquisition, re-gridding and conversion of environmental and climate data.
What can I do?
Login and get data you need from a publicly available or shared dataset
Add your dataset and share it with collaborators and public
Read more about people behind this website and motivation for its creation.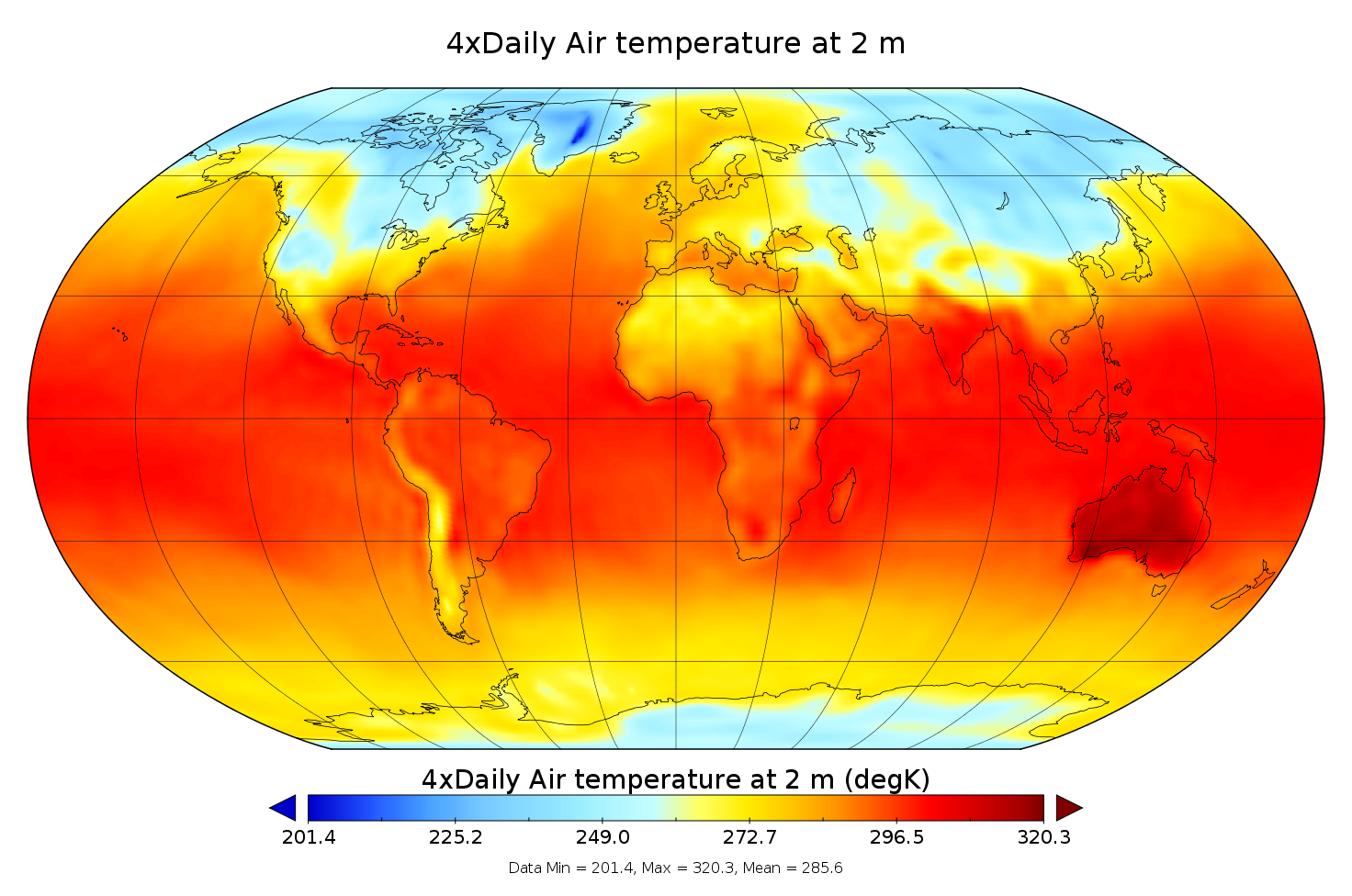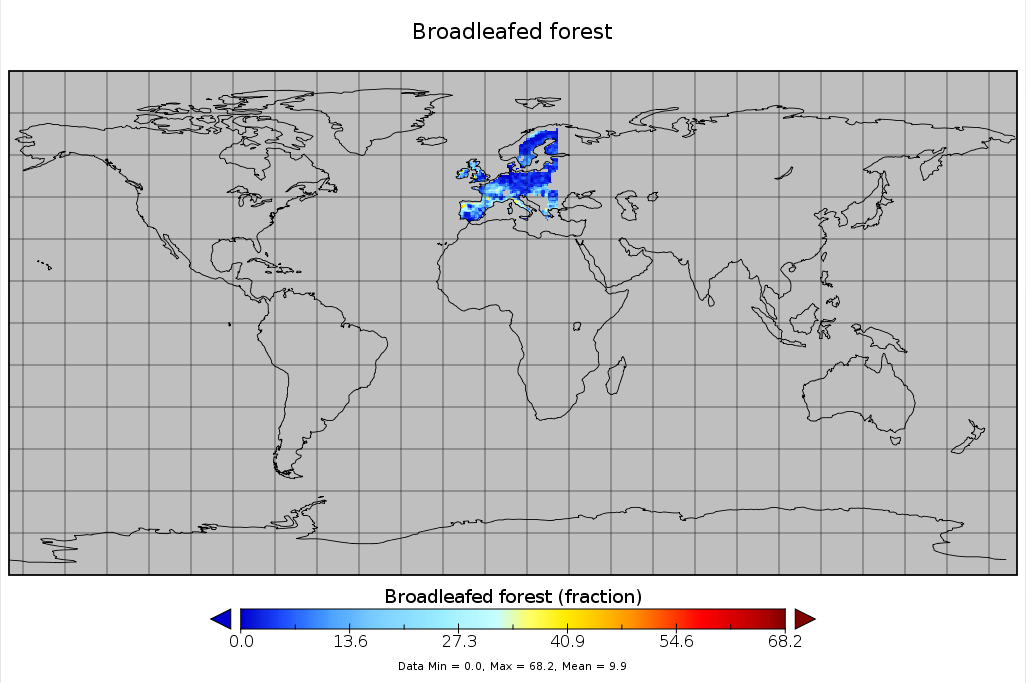 An introduction to the use of DataGuru